attaining Co.

,


Your Trusted Partner for Achievement
partnering with the leadership team, making impactful success.
About

attaining Co.
Since 2018, attaining Co. has been helping our clients break through the team and personal challenges that barricades their personal, organisational goals. attaining Co. beliefs the future leadership have to bring positive impact to their organsation and society. Our mission is partnering with the leadership and their team, co-creating impactful success.

attaining Co. is located in Bangkok, we'd love to hear from you how our services could fit your business transformational goals.
Executive &
Leadership Team
Coaching
Our Offer
Executive Coaching
Through our Executive Coaching, leaders' master the mindset, skillset and behaviours needed to take up their leadership roles more successfully. With newfound skills and strengthened capabilities, leaders increase their personal effectiveness, and simultaneously transform their teams and organisation.

Successful organizations recognize the advantage of providing structured coaching at the time when it is most needed – when leaders are facing significant change.
Leadership Team Coaching
Teams are vital to organisations. You'll need to help them to achieve organisational goals. When united by a common purpose, effective teams can achieve far more than the sum of their parts. attaining Co. focuses our coaching at Leadership Teams. We coach the leader and whole team together on real-work issues over a period of time to help them become much more effective. This can increase team performance and contribution to the organisation.
Let the
present-focused approach brings
'in the moment' awareness
Our Approach
We applied ICF Coach Competencies that are powerful vehicle as the basis to navigate the Executive and Leadership Team towards their goals.

For individual Executive Coaching, we based our service on Gestalt Coaching, a present-focused approach that brings 'in the moment' awareness, ignites new possibilities.

When conducting the Leadership Team Coaching, Peter Hawgins's classic systemic team coaching is at our core structure.
Experienced,
highest standard
coach.
Meet Our Coach
Yorde Leelawejabootr
Yorde Leelawejabootr is founder of attaining Co., Ltd. He's a sought after Executive Coach, who helps clients make the positive impact for their organisation. ICF certified coach since 2018, he has more than 450 coaching hours and been pursuing his PCC credentials.
Formerly the MD of John Deere Finance-Thailand, he has experienced partnering with various executives and leadership team in public, private or government sector.
Yorde has an MBA in Global Entrepreneurship from Thammasat Business School and a Bachelor's in Business Administration-Finance & Banking from Thammasat University. Yorde certified his advanced coach training with ICF accredited program by Coach Masters Academy.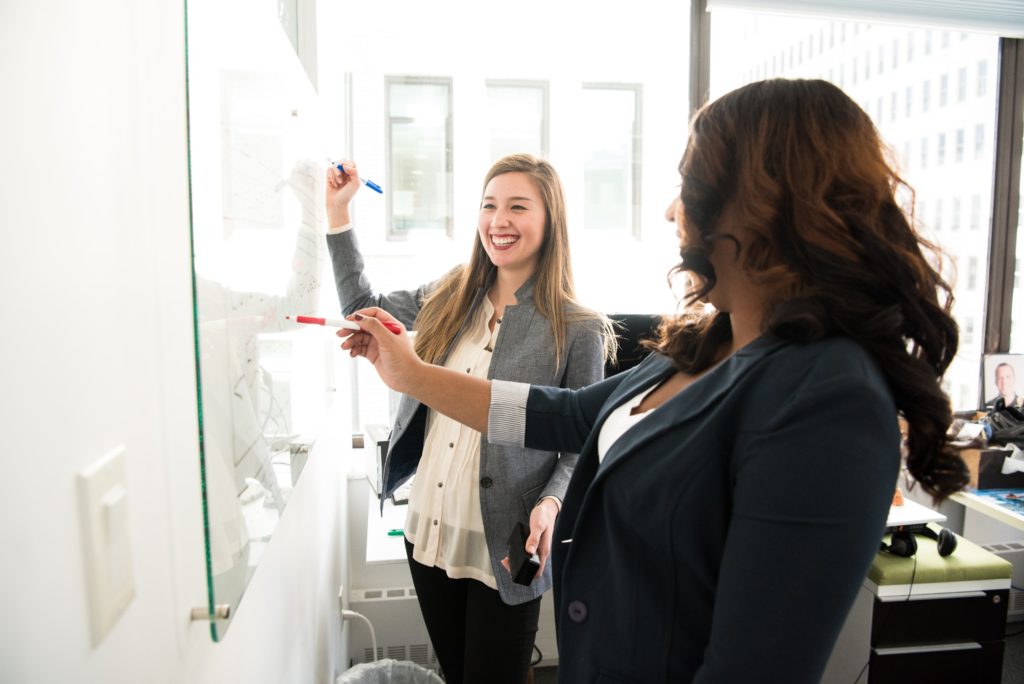 "He articulates my own thoughts and feelings
better than I can myself."

— TP.
Testimonials
"Yorde has been an excellent executive coach for me. He has this uncanny ability to know what I want to say before I say it – and he articulates my own thoughts and feelings better than I can myself. He has given me great perspective and has even helped me craft the approach I needed for difficult situations I've faced. I value him enormously and highly recommend him."
–TP.

"We've used Yorde on a couple of executive coaching engagements. He worked extremely well with the people he coached. Very direct with his coaching and achieved great results."
–M. S. – P PLC

"Yorde has been my executive coach for about two years. My work with him has been transformative and incredibly enjoyable. He understands what it's like to be a leadership at a mid-size company. I can't recommend him highly enough!"
Somchai S. – K Furniture
Schedule A
Complimentary Session
Claim your eBook
"Building the Coaching Culture in Organisation"

Follow Us